David Imler
Mortgage Broker
David has 10 years of experience in the mortgage industry, working with individuals and families to help them buy homes and investment properties, consolidate debt, and invest in mortgages. Finding solutions that enable his clients to accomplish their goals is what keeps him showing up every day. Twenty years in pastoral work has given David the opportunity to listen to, learn from and walk with a diverse group of people from around the Greater Toronto Area and hone the values and skills that define REVO Financial today. He places the highest value on the relationships he's been entrusted with, and lives daily seeking to "do justice, love mercy, and walk humbly".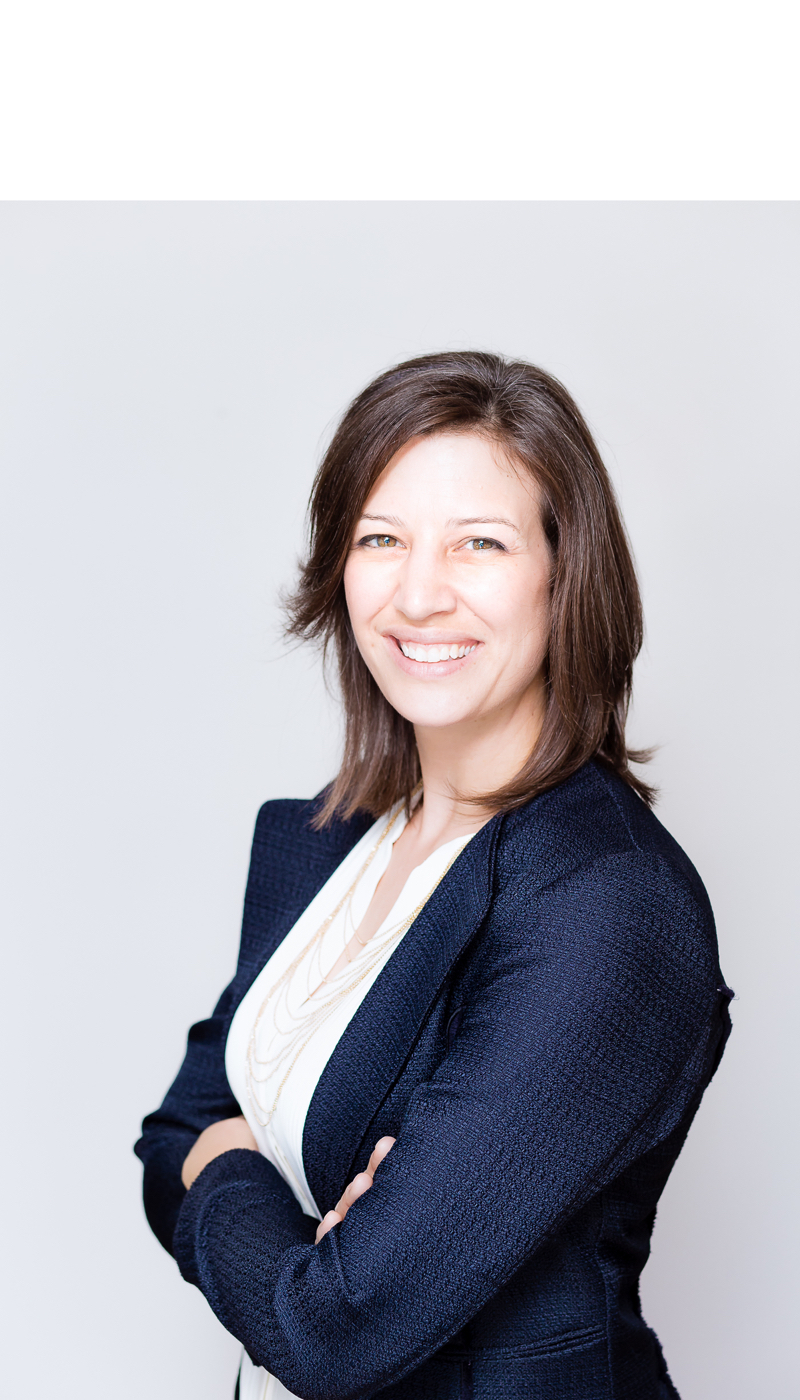 Christine Imler
Closing Specialist
Christine Imler is REVO Financial's Closing Specialist. She has two decades of administrative experience in various industries, with focuses on accounting, human resources and secretarial duties. As a mom of four boys, she is well versed in anticipating the needs of those around her and collecting misplaced personal belongings, an experience which translates well into the mortgage world of conditions and compliance documents. When she isn't dotting i's and crossing t's on mortgage files, she enjoys deep cleaning (a necessity), baking (an addiction), and aspires to fitness (a fantasy). She loves to read and spend time with her family, especially if there's a beach involved.
Rebecca Hammond
Client Concierge & Mortgage Agent
Rebecca Hammond is our client concierge and a mortgage agent here at REVO Financial. She comes to us after working in the health care arena, including working at The Hospital for Sick Children for several staff surgeons there. She has a long history of working with clients and walking hand-in-hand with them through the process. When she isn't busy working, Rebecca likes to spend time with her husband, Ryan, their son, Ethan, and their four pets. She also enjoys reading, exercise, and a good cup of coffee (or two!). A favourite quote of hers comes from a childhood book, The Lorax, by Dr. Seuss. "It's not about what it is. It's about what it can become".
Ben Varughese
Mortgage Agent
Benjamin Varughese is one of our mortgage agents at REVO Financial. He has a degree in Psychology from York University and a degree in Health Sciences from Ontario Tech University, where he graduated summa cum laude. He was on a path to pursue medicine before he found his true calling in mortgage finance and real estate. In his free time, he is juggling an audiobook and hitting the tennis courts. He enjoys spending as much time as possible with his wife, Angela, and their adorable puppy, Teddy. A favourite quote of his is, "The two most important days in your life are the day you are born and the day you find out why." - Mark Twain
Keith Matthias
Mortgage Agent
Keith is a mortgage agent at Revo Financial. Prior to joining our Revo team, Keith worked in the culinary industry with experiences ranging from five-star restaurants to helping the community as the Head Chef for a soup kitchen. He is passionate about music and has been playing bass professionally for 20 years for various special events, conferences, weddings and restaurants, as well as teaching musicians and tracking bass for recording projects. He has been successful leading teams and programs within not-for-profit, music, sales and industrial environments. When not working, Keith enjoys experimenting with culinary dishes from around the world, watching documentaries and spending time with his wife and three young boys.
Amrit Josan
Mortgage Agent
As a Human Resources professional, Amrit has spent the last few years working with individuals and companies to grow and develop their talent in meaningful and efficient ways. Amrit is dedicated towards creating solutions in all her work, continuously learning and staying connected with clients. Through personal real estate investing, Amrit has developed an interest in the mortgage industry. That is why she is now looking to combine her passion for customer service and client relationship management in an industry that truly advocates homebuying.
When Amrit is not working, you'll find her enjoying nature hikes, reading and cooking up a storm!
Tim Stevens
Mortgage Agent
With almost 20 years' experience in financial services, Tim Stevens is a respected industry veteran. In that time, Tim honed his broad and deep expertise in roles ranging from client service to executive management. Coupled with this expertise, Tim's relatable nature, down-to-earth approach, and quick wit ensure his clients enjoy best in class service.
READY TO GET STARTED?
We're here to help and ready when you are.